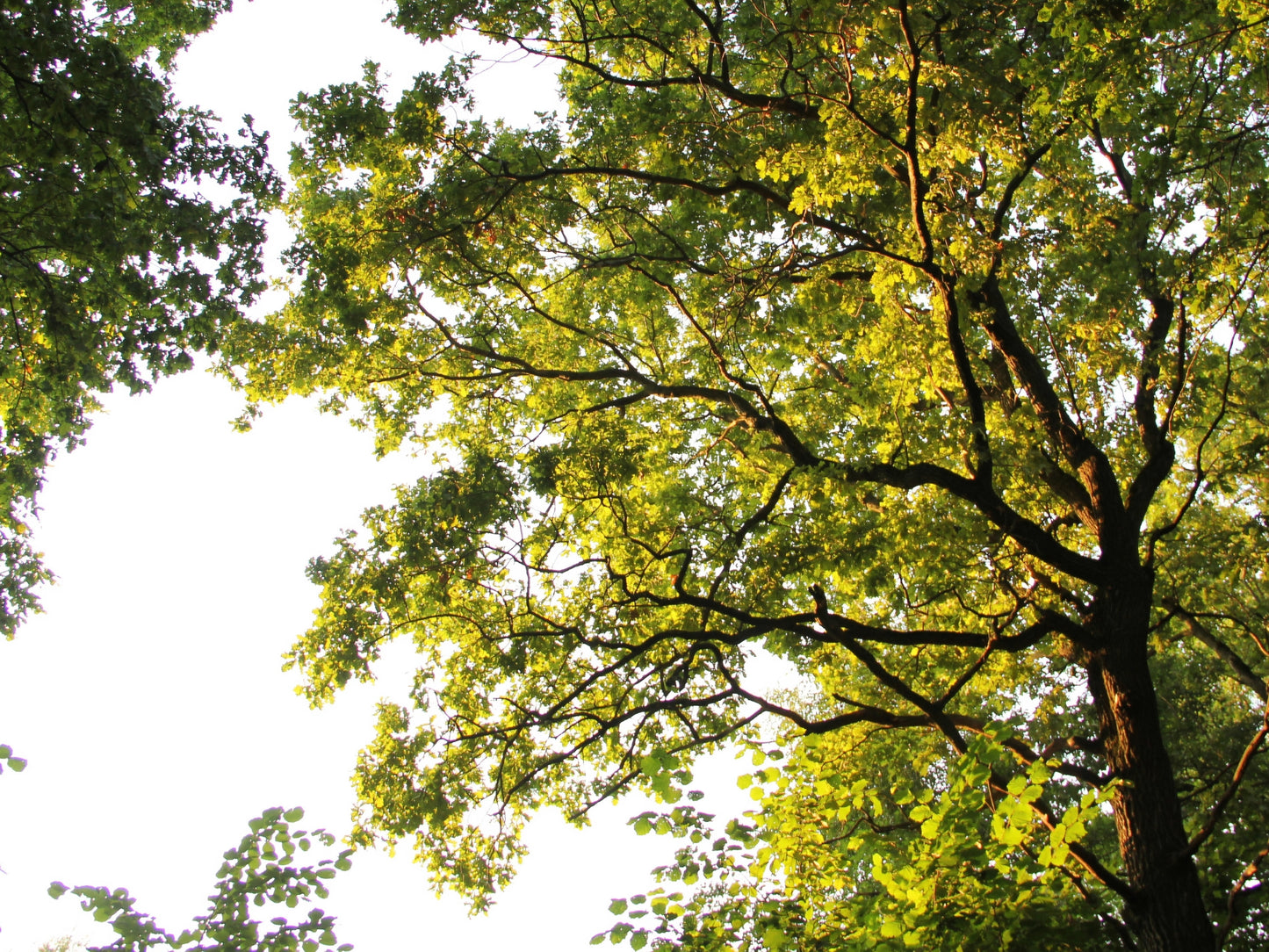 Our Promise
Make It Cute™ is committed to protecting the environment. For every playhouse purchased, Make It Cute will plant a tree in a part of the world most in need of reforestation. This initiative partners with EARTHDAY.ORG's The Canopy Project, ensuring every playhouse purchased contributes to a sustainable future.
The brand and its founders are dedicated to design innovation and transparency regarding the sustainability of their products. All Make It Cute playhouses and packaging are made safe in the U.S. with over 50% recycled materials, making them not only adorable and chic, but also environmentally friendly. Plus, everything is 100% recyclable, so you can rest easy knowing you're making a responsible choice for your children and the planet.
According to the founders, "We wanted to create something special and beautiful that our children would love while also being environmentally conscious. As long-time friends and now mothers, we know firsthand the challenges of parenting. We want to help parents and caregivers by providing them with guilt-free, sustainable playhouses that inspire their children's imagination and creativity."